New EDA 1.7 release
Only 4 months since the last installment of EDA and we already have a new version with many interesting new features and many others that are yet to come and that we will announce as they are consolidated.
It must be said that we are very happy with the adoption of EDA and that we are super proud of the feedback we are receiving. Our little project grows and becomes stronger day by day.
But let's go there with the news that are many and very interesting:
Improved display of dates. Now we also have trimesters.
Improved visualization of coordinate maps.
Improved handling of user errors
Improvement in the management of permissions at the table and model level.
Improvements in adaptability to multiple screens.
Usability improvements at query creation time.
New components:

Dynamic text that comes from a query.
Histograms

Correction of small bugs and polishing of details.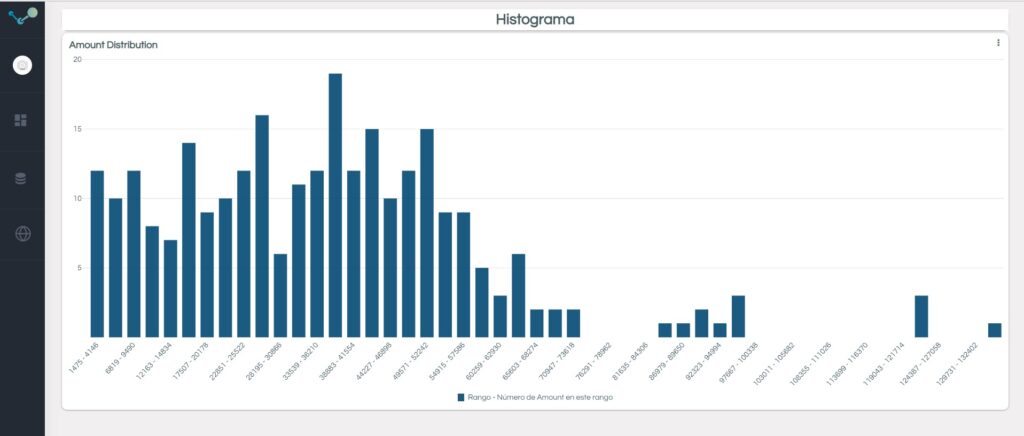 Do you want to try it? As usual…
Take a look at the demo
Try the docker : docker run -p 80:80 jortilles/eda:latest
Download the code and enjoy, it's on Github
Are you a Windows user? We have left a package on SourceForge
You can always contact us and we will tell you everything