New EDA 1.6.1 release
After six months polishing details. At Jortilles we have just released a new release of EDA, 1.6.1. With some notable additions and a multitude of small improvements. You could say that we have spent six months sanding and polishing EDA. So that, it shines like never before.
This is a release very focused on details and improving usability. In improving the user experience to achieve our goal. Democratize access to information. Make EDA the most user-friendly tool.
Among the most notable improvements:
Report searcher by report name in the main menu.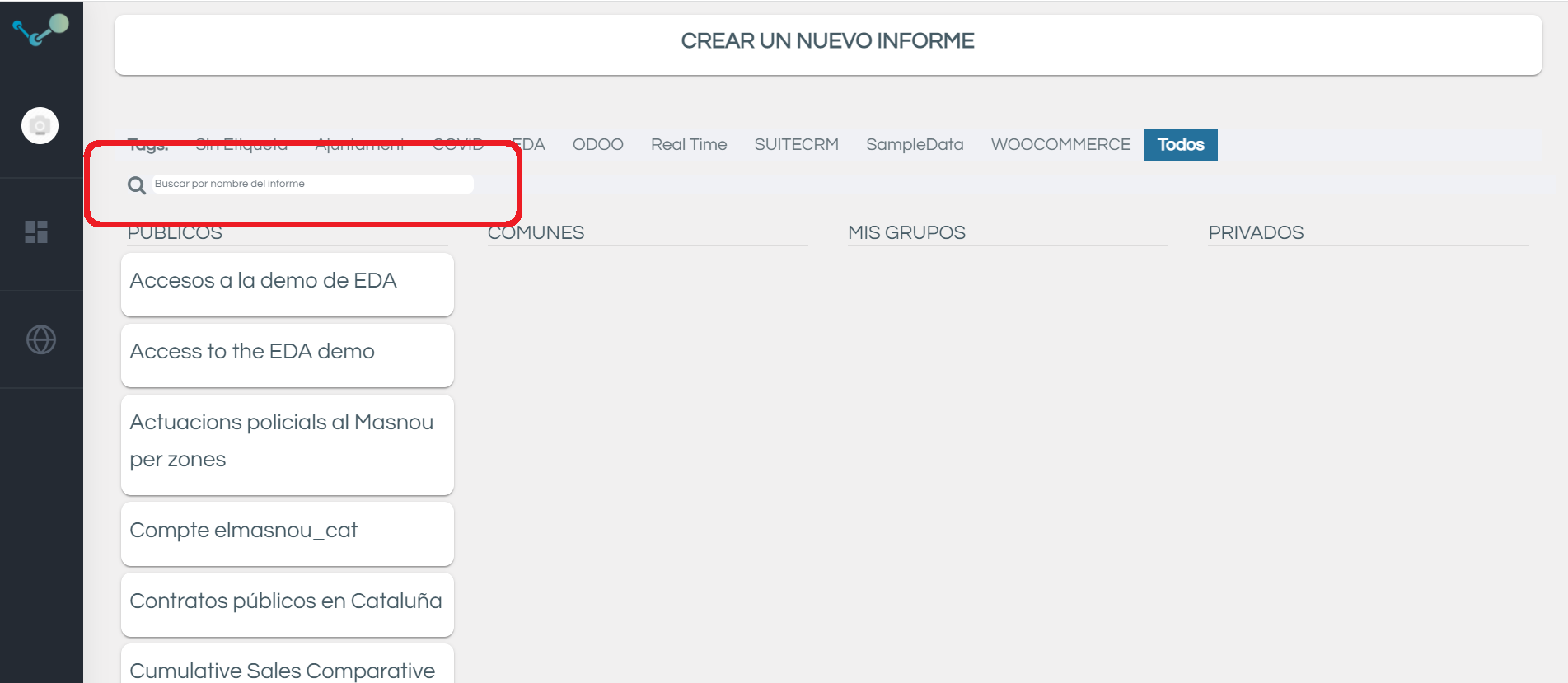 New area chart available.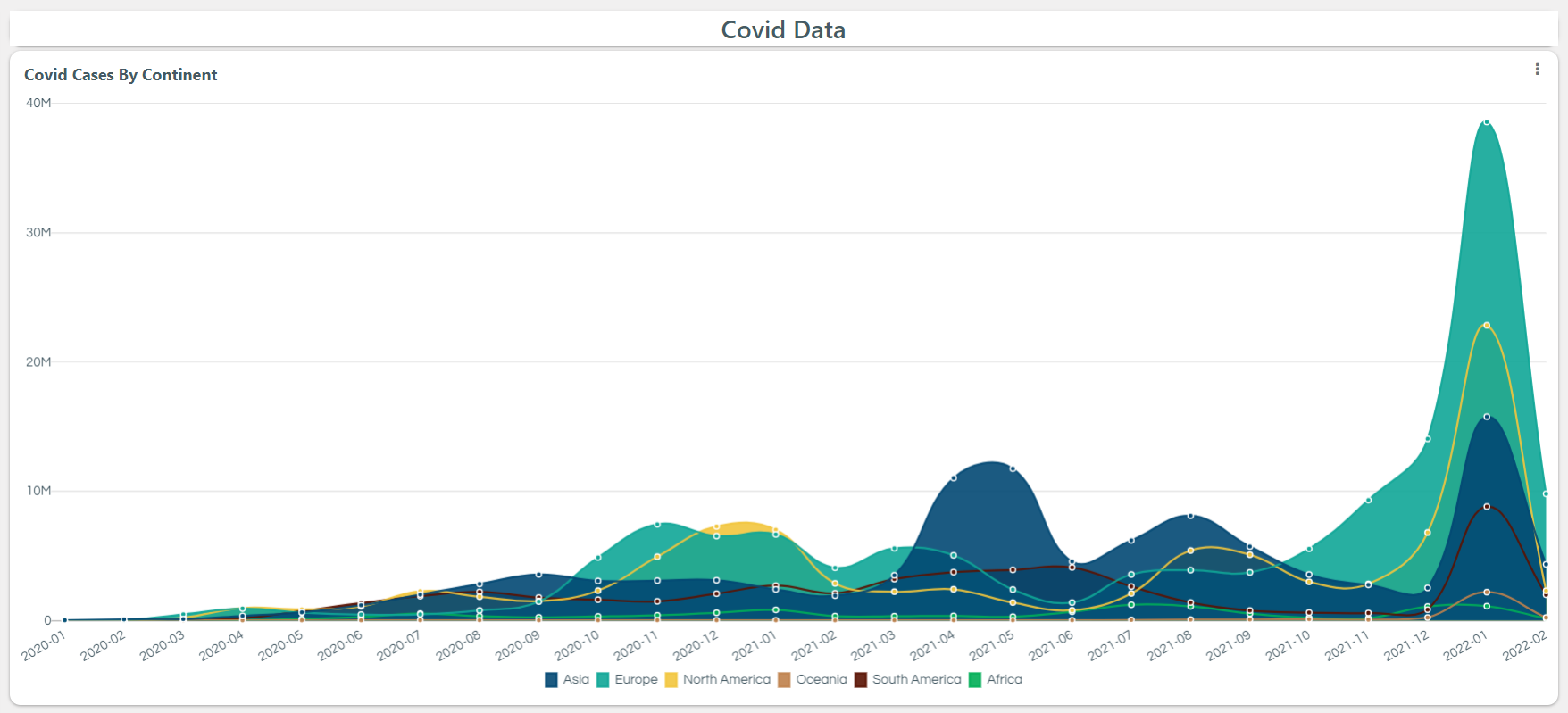 Now you can duplicate a panel and copy the settings.
Other important improvements:
Inprovement of the number of ticks on the charts. As well as the labels of the axes.
Possibility of putting labels on the pie charts to know the magnitudes.
Improved group management. EDA allows data access security (Row Level Security ). That makes important how user groups are managed and with whom we share the information.
Improvements in integration with Active Directory / LDAP.
Improvements to the JSON webservice data source.
Map improvements:

Improvements in the management of GeoJSON files.
Improvements in the management of the data displayed.
Improvements in informative labels.
Performance improvements.

More predefined ranges in the relative time ranges, «Last 7 days», «Last month», etc.
Improvement in the Oracle connector by better controlling of the numeric type.
Improvements in the handling of native SQL queries
More detailed and specific logs.
Lots of small bugs and improvements.
Do you want to try it? Now it's easier than ever….
Take a look at the demo
Try the docker : docker run -p 80:80 jortilles/eda:latest
Download the code and enjoy, it's on Github
Are you a Windows user? We have left a package on SourceForge
You always can contact us and we will explain you it all.